About us
Worldwide Literacy's intervention programmes give young people who are at risk of delinquency an opportunity to break free from the negative cycle of unemployment and allow them to participate more fully and positively in society. This lowers their chance of becoming engaged in criminal activity.
Our intervention programmes help to uplift young people out of their poor social and economic situations, becoming more socially and financially independent and thereby a benefit to society.
Worldwide Literacy promotes teamwork through leadership camps to give young people the opportunity to work as a team. Through learning to organise, delegate, communicate, set goals and understand different temperaments, they are instilled with a holistic "spirit of Ubuntu", i.e. that we are stronger and can achieve much more when we work together.
Our intervention programmes enhance a child's ability to understand and apply health related information in his or her life. The ability to read and write increases a learner's ability to live hygienically and to apply good sanitation practices.
Worldwide Literacy understands and promotes reading and writing as essential skills in the search for meaningful employment. Scientific studies across the globe have proven that literate individuals enjoy a wider range of career choices and are more confident to demand equal pay and fair working conditions for themselves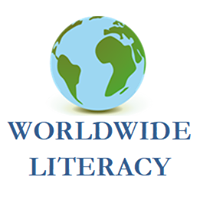 Company information
Name of Company: Worldwide Literacy NPC
Address: 20 Bloemhof Street, Bellville, Cape Town, 7530
Tel: +27 21 910 2615
E-mail: worldwideliteracy1@gmail.com
Website: www.worldwideliteracy.org
Registration number.: 2017/225341/07
We are in the process of registering as a Section 18A company with the South African Revenue Services (SARS).                                                               
Marilyn Opperman
Chairman
Marilyn has an A.C.T.L Music degree and held a post at Jameson High School in the former Rhodesia (Zimbabwe).
"By teaching children to read and write we are providing them with essential keys to unlock many doors at an early age. It does help to make children more clever!"
Anel van der Merwe
Financial Manager & Senior Facilitator
Anel holds a B.Com degree in Economics and Tourism and held a post at Merensky High School in Tzaneen.
"Each child has the ability to become a genius… they just need to be shown the way!"
Brand van Dyk
Research & Development, National Training Officer
Brand holds a B.A degree in Education and is a trained Assessor. He also held posts at various high schools.
"The brain is like a huge quantum computer, capable of doing amazing things, but only if the software has been loaded correctly. Train the facilitator (as programmer) to load the software correctly and the computer will work perfectly. If a child can't read, the problem lies at the door of the programmer, be they a parent, caretaker or teacher."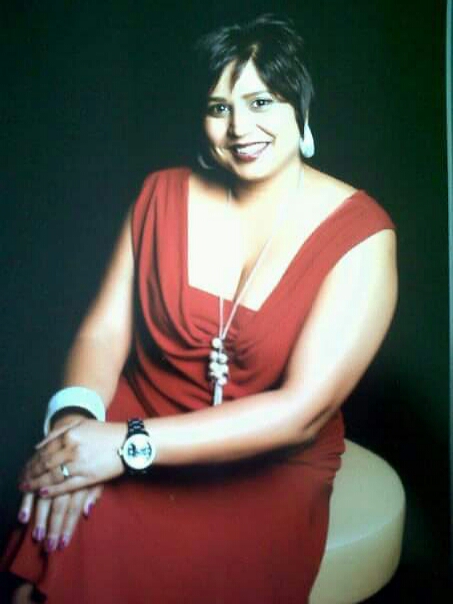 Rivashani van Niekerk
Business Development & Marketing
Rivashani holds a project management qualification. She has more than 15 years of experience in operations, business development and project management within various business sectors.
"Through education and entrepreneurship we are given options to be able to define the path in which we choose to walk. Seize every opportunity."